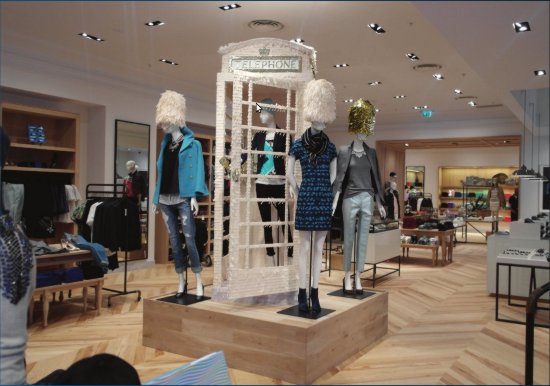 London was buzzing this November as US fashion retailer J Crew entered the UK market with 3 new stores in London, and at ICC Cleaning, we are especially proud to have played our part in ensuring that the openings were a shining success.
As specialists in shop-fit builders cleaning, we were contracted to clean up after the shop-fitters, who had done an outstanding job with 3 very different premises, but wanted the sparkle that only a professional cleaning contractor can give.
The work included the flagship store on Regent Street with over 16,000 sq ft of floor space on 2 floors, which was highly praised by the UK media. As the sole cleaning contractor to the 3 projects we were happy to hear words such as " a faultless clean" among the complements paid.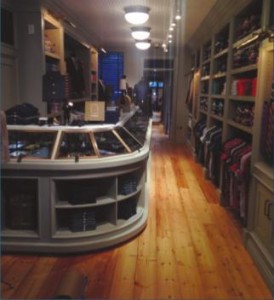 Prior to that we did a shop-fit builders clean for J Crew's menswear store on Lambs Conduit Street. Situated in a traditional nineteenth-century townhouse in Bloomsbury, in a much smaller space with traditional wooden floors and details within, this job couldn't have been more different to the work at the other stores.
The most recent of these shop-fit cleans was the Brompton Cross store in South Kensington, which consists of 3 adjoining buildings over 2 floors. Brightly lit with floor-to-ceiling windows, a central staircase with glass panels, and all bare wood finishes throughout the the store (including the flooring), this showcased our skills in detailed cleaning of high class finishes perfectly.
For all 3 cases, we are pleased that the client was as happy with the outcome as we were. We would like to take this opportunity to wish J Crew all the best as they continue their expansion in the UK!.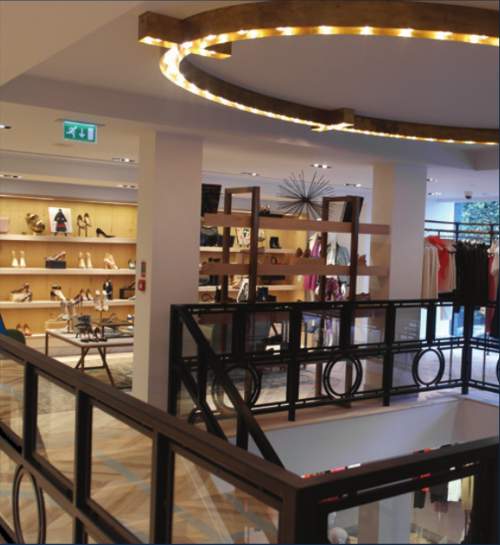 Related Services
Floor Cleaning
High Level Cleaning
Industrial Cleaning
Sparkle Cleans