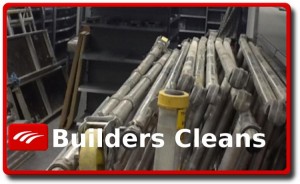 If you are a shop fitter or a property developer, then you will know that the cleanliness of the finished site is key to getting your clients approval on the day of handover.
A proper builders clean involves more than a quick wipe round and a mop of the floors. It's either clean, or it isn't.  If you want good KPI scores, then you need an after builders clean from the Industrial and Commercial Cleaning Company.
ICC Cleaning's Builders Clean Service
ICC Cleaning is a leading cleaning contractor to the construction sector in the UK. As a specialist provider of builders clean services since 1993, we understand the politics that can occur when a clean goes wrong and a dirty site is handed over to the client.
You're in safe hands…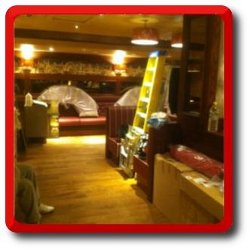 We provide site specific RAMS, COSHH and MSDS information
We always provide our own management on site so your site agent can focus on the minutia of closing out a project.
We wont moan when you're still building it, or the painter has got more paint on the floor than on the ceiling.
We wont turn round and walk out when your back's against the wall.
We can help your commercial team at the tender stage, as well as help you re-coup any additional contra charges for messy trades using our auditing software, giving you better cost control of one of the most difficult jobs to quantify.
With 20 years experience of the pressures of handovers, we can safely say that every day we go to work, its at the point of handover.
We would really like to show you the difference..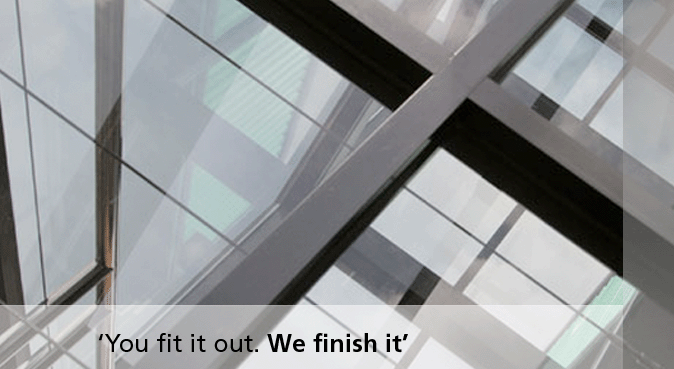 Builders Clean Prices
The price of builders clean services varies depending on the size and other specifications of each site. For a free quote, please call us now or complete the short form provided.
Builders Clean Examples
Related Services
Floor Cleaning
High Level Cleaning
Industrial Cleaning
Sparkle Clean