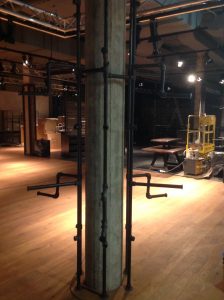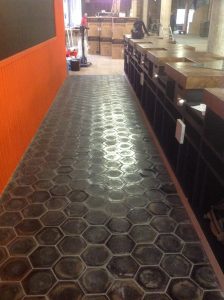 This November has seen us in Berlin..
One of our Clients has fitted out the biggest Super dry store in Europe.
We carried out the main builders clean and gave cleaning support during the merchandising of the store..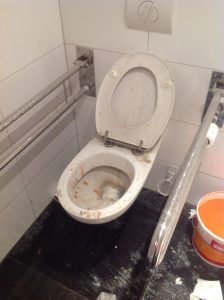 As you can see the German contractors had a relaxed attitude towards welfare facility cleanliness..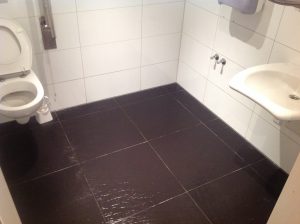 As you can see we go where others fear to tread..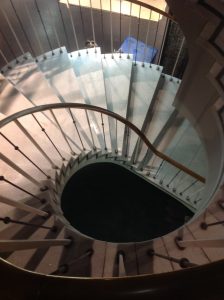 The retail space was full of high spec features requiring a gentle touch..
We are 2 weeks into a three week contract, More Photos will be added soon..