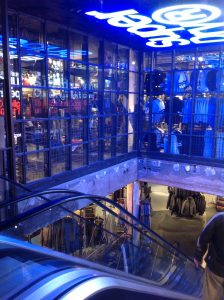 Well Superdry Berlin has come to an end, all works were completed with flawless delivery to the client..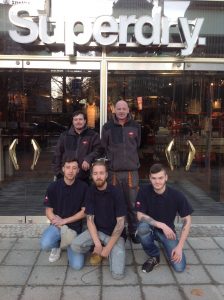 The team after the final shift, looking like a good nights rest in order.. Well done guys!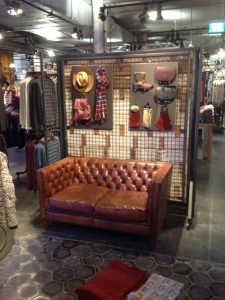 Not just a builders clean but a sparkle clean and merchandising clean all rolled into one, the tight duration of the programme meant it was to the wire building it.. The guys were on site for 3 weeks in total. Not just cleaning but labouring whatever the client needed…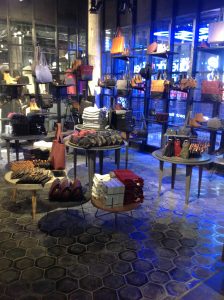 We've just been informed were off to Verona and Barcelona possibly with Superdry..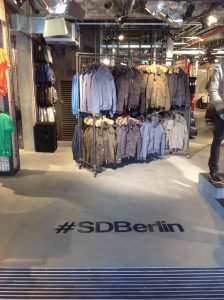 So it looks like this was not the last hurrah in Europe after all..